What you need to know
The Xbox Developer_Direct show is expected to reveal new details on three upcoming Xbox first-party games.
A new rumor suggests that a new game from Tango Gameworks and Bethesda Softworks may be revealed during the show.
Hi-Fi Rush is a mysterious title that may be a sci-fi shooter or rhythm brawler, and could be releasing in the near future.
The Hi-Fi Rush announcement could also skip the Xbox Developer_Direct show for a separate event later on.
---
The Xbox Developer_Direct show is confirmed to be sharing new details on three upcoming Xbox first-party games and information on the next major update for an existing title. Xbox has been managing expectations and warning gamers not to wait with bated breath for huge new announcements, but it seems there may be at least one surprise during the show.
According to Twitter user @BillbillKun (and shared by fellow industry insider @IdleSloth84_), long-standing rumors of a new game from The Evil Within developer Tango Gameworks and publisher Bethesda Softworks could come to fruition in the coming days. Hi-Fi Rush, under the codename Project Hibiki, has made the rounds on Reddit multiple times in the past, including when its trademark was filed, when its logo and concept art was leaked, and when Windows Central's Jez Corden namedropped the title during the Xbox Two podcast.
PREMIEREA new game from Bethesda x Tango Gameworks will be announced (and/or released) soon (probably in Xbox & Bethesda Developer_Direct event)Name of the game :Hi-Fi RUSH (Project Hibiki)Will come in Standard and Deluxe EditionGame is rated ESRB Teen (PEGI 12) pic.twitter.com/ggjZa0N2Q9January 24, 2023
See more
It's not clear what exactly Hi-Fi Rush is. Some gamers speculate that it's a sci-fi shooter, while others claim it's a rhythm brawler. There's no concrete information on its gameplay, whether it'll be a multiplayer game or have a single-player campaign, or anything else. One Reddit user, u/ferzetto, suggests Hi-Fi Rush could be set in Japan and appear visually similar to cult classic Jet Set Radio. You should take all these rumors with a healthy pinch of salt until the game is officially revealed, however.
As for when that may happen, current rumors point to Hi-Fi Rush being announced during the upcoming Xbox Developer_Direct show. If the game doesn't make an appearance during the show, it may be announced on its own at a later date. Hi-Fi Rush may also be released soon, or at least in the 2023 calendar year, but once again we'll have to wait for concrete information. Will Hi-Fi Rush have what it takes to go toe-to-toe with the best Xbox games? Only time will tell, and we may not have to wait long.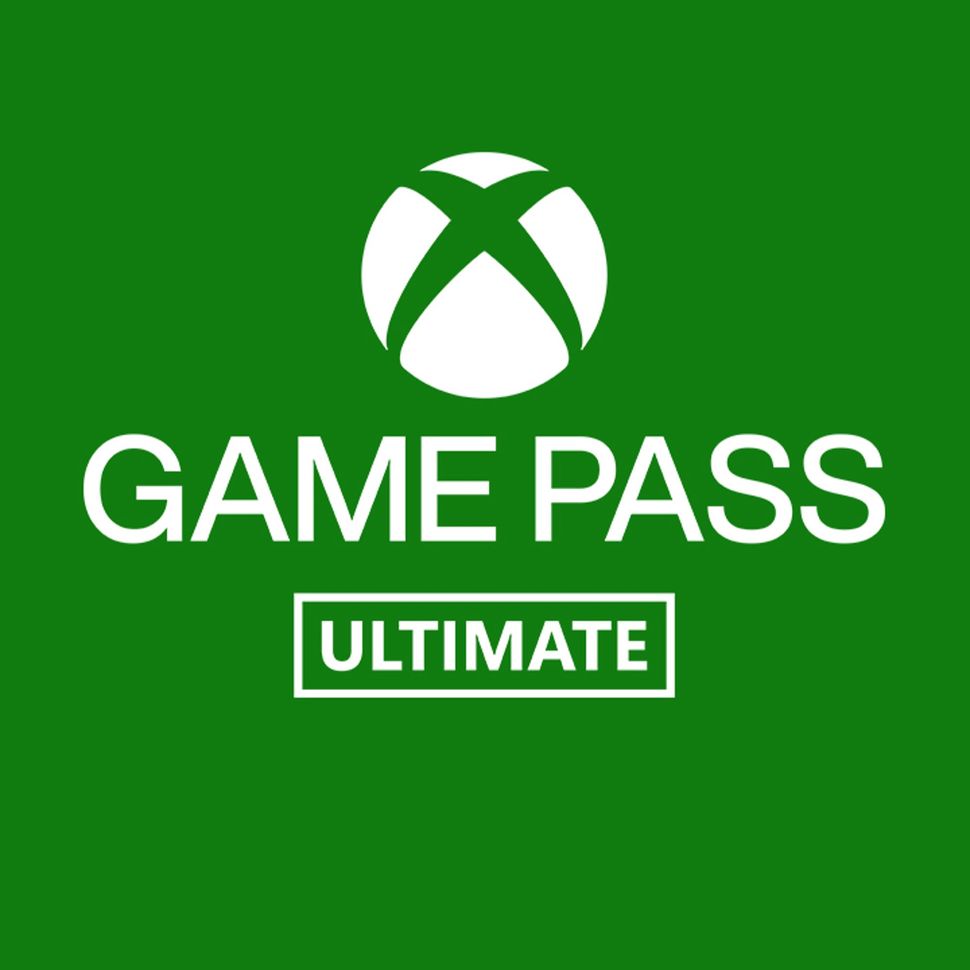 Whatever form Hi-Fi Rush will take, it'll be a first-party Xbox title and will release on day one into Xbox Game Pass, PC Game Pass, and Xbox Cloud Gaming, alongside hundreds of other games.