What you need to know
Classic shooter GoldenEye 007 is being remastered with improved visuals, framerates, and features.
On Wednesday, Rare announced that GoldenEye 007 is officially launching on Jan. 27, 2023.
Nintendo Switch Online + Expansion subscribers will get the game with full online multiplayer.
Rare Replay owners and Xbox Game Pass subscribers can also play the full game on Xbox, but only with local split-screen multiplayer.
---
The 1997 release of GoldenEye 007 is still fondly remembered by millions all around the world, with its innovative shooter gameplay instantly cementing the title as a classic. Now, Rare is bringing GoldenEye 007 to modern platforms, including Xbox consoles for the very first time. On Wednesday, the company finally announced an official release date.
Mark your calendars: GoldenEye 007 is set to launch on @XboxGamePass on January 27th! The countdown begins now – only two days until you get to experience Dam with an Xbox controller for the first time. pic.twitter.com/MzLXJxV9BVJanuary 25, 2023
See more
The GoldenEye 007 remaster is launching on Jan. 27, 2023, just a few days away. At release, subscribers to the Nintendo Switch Online + Expansion service will be able to download the game at no additional cost, and play it on Nintendo Switch with full online multiplayer. Xbox One and Xbox Series X|S players will be able to play GoldenEye 007 either through the gargantuan Rare Replay classics collection as a free addition for owners, or through Xbox Game Pass.
Unfortunately, the Xbox version of GoldenEye 007 does not feature online multiplayer, but there are plenty of other enhancements to entice players. Rare updated the visuals with native support for the standard 16:9 aspect ratio and up to 4K resolution on Xbox's most powerful hardware like the Xbox Series X, as well as alternative control options, full Xbox Achievement support, and local split-screen multiplayer.
GoldenEye 007 was one of the greatest titles for the Nintendo 64, and now it's about to become one of the best Xbox games for fans of classic shooters. If you missed out on the original version of GoldenEye 007, this is your chance to experience it for the first time alongside dozens of other awesome Rare classics in the Replay collection.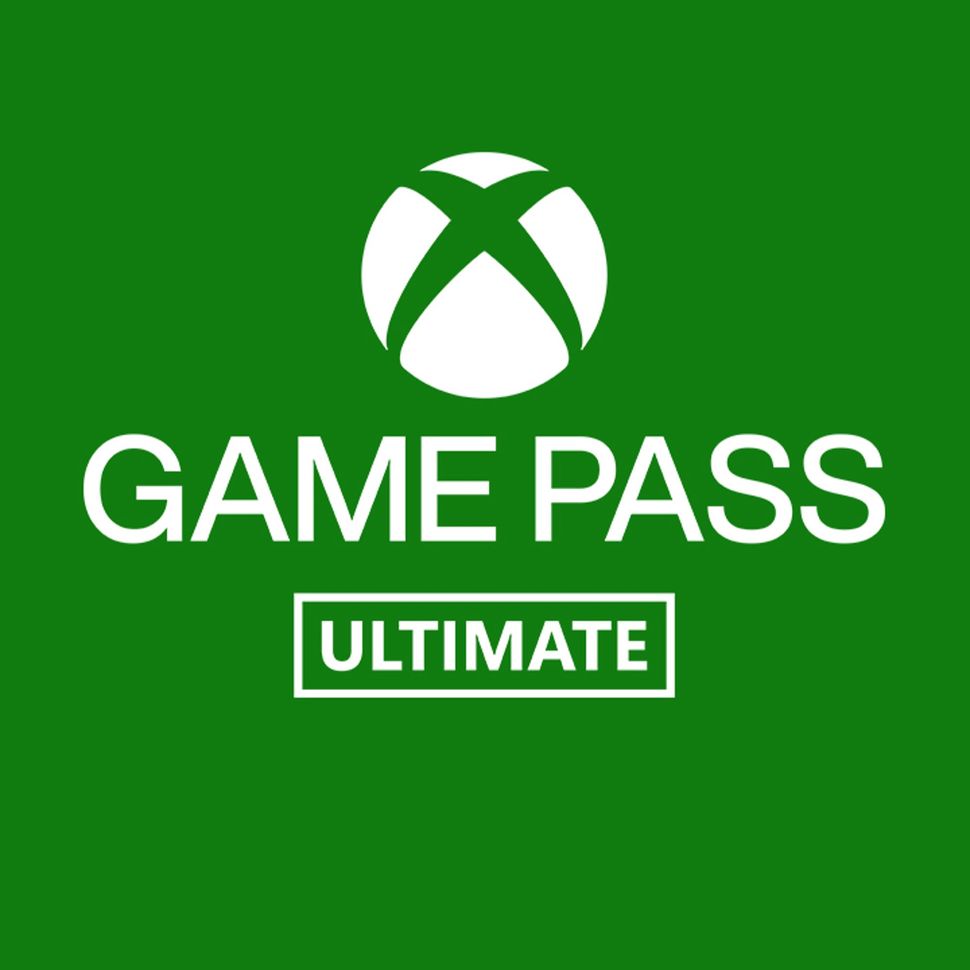 GoldenEye 007 is officially joining the Rare Replay lineup with remastered visuals and split-screen local multiplayer, and that means it's available on Xbox Game Pass from day one.